Innovation lab is a program in which students come together to create projects, experiment new ideas, and to learn about collaboration, working together, and using meta-cognition while doing these things.
Innovation Lab isn't the only type of Innovative labs and programs around the world. There are many other types of learning facilities and 'Innovation Labs' in different schools, colleges even.
Take NYU's Tandon School of Engineering CITE Game Innovation Lab for example. In this Innovation Lab it offers a more hands on environment. It offers students who enjoy engineering and technology to be apart of something and to research and create new experiences and new projects. To learn and to grow.
This is what their Innovation Lab looks like:
What makes the Innovation Lab program at Greenwich High School different is that it not only focuses on engineering and technology like some schools Innovation Labs do but it offers different types of areas of focus and study that interest many different people. Things included like English and History, science and math. And also including a Design Studio, whereas we have a class of a few people and work on our classwork or we are given an assignment, to prepare for SAT's, or to watch a Tedtalk on something related to what we are learning.
What makes Innovation Lab the right thing for me, is that it allows me, as a student, to have an open mind and create more goals for myself to gain success. Throughout the projects that are assigned to us in Innovation lab we are given the chance to challenge ourselves and to create goals for ourselves. We are given the chance to find the determination in starting and finishing a project, to research, to collect data, to read and analyze a book, to work together, to come together, and to have fun.
Innovation Lab is also the right thing for me because the program lets me jump outside of my comfort zone and do things I've never thought and believed I could ever do. For example, last year,  my first year in Innovation Lab I was a sophomore. As a project that combined between Science and English, we were given the opportunity to display our projects and our work to parents and the public at the Bruce Museum. This helped me with my confidence skills, it helped me with my public speaking skills, and showing others what we can do, create, and learn in Innovation Lab.
That's what Innovation Lab is about, It's about achieving knowledge and developing our mindsets for stronger and better growth determination.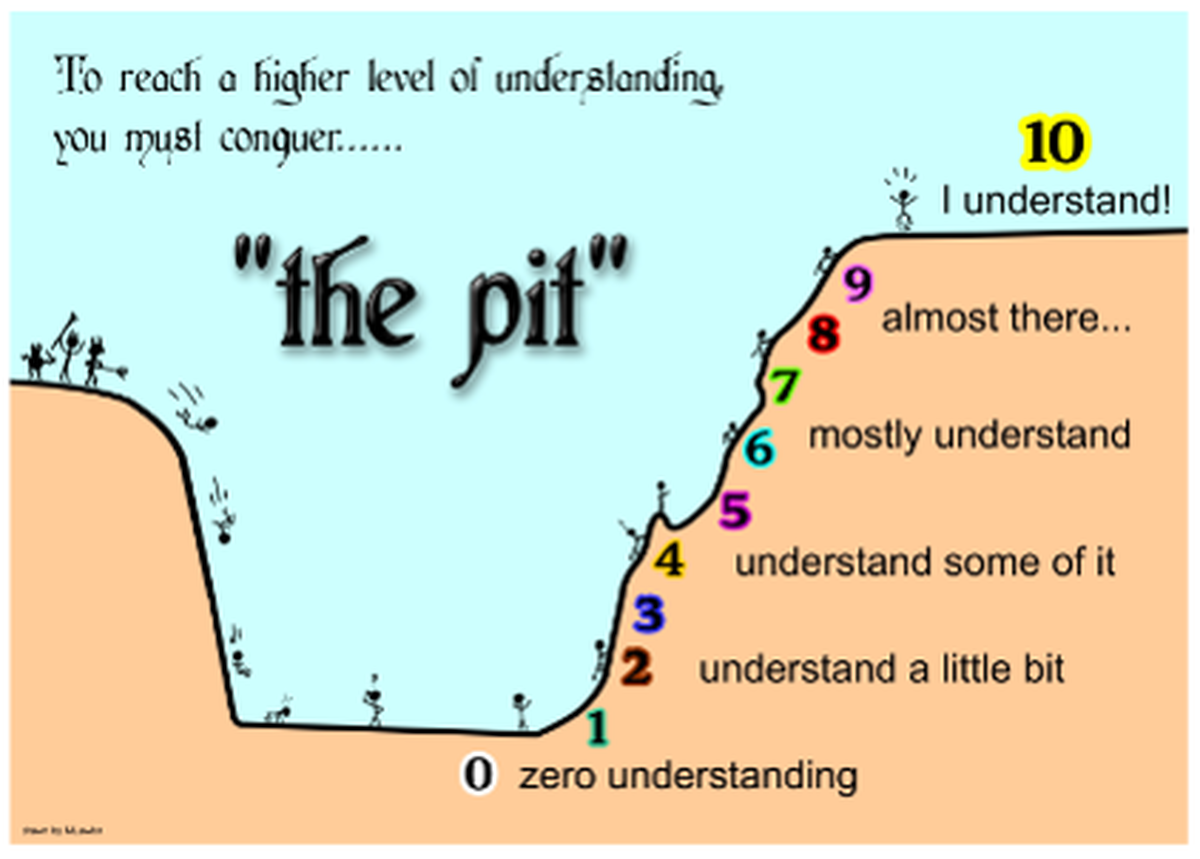 As an Innovation Lab student we are taught to take our learning step by step. While reading a book, lets say, A lesson before dying, we have to take step by step procedures and analyze quotations to talk about for a discussion. We use critical thinking, and meta-cognition for deep thinking and deeper learning. Innovation lab is a program whereas it allows students to utilize deeper learning. To get our brains thinking and to find new discoveries, new strengths and to work on our weaknesses.
Why Innovation Lab? 
Why not?  It's a program where I can discover new things about myself and to learn in a more effective, fun, interesting, and creative way. Without it, I don't know whether or not I would be as successful and confident as I am, and grown to be now.